Cheap ski rental in Valberg : compare !
Near the ski slopes! From 1396 €/week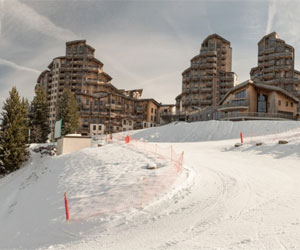 more details
Up to 35% off on holiday rentals in the best ski resorts!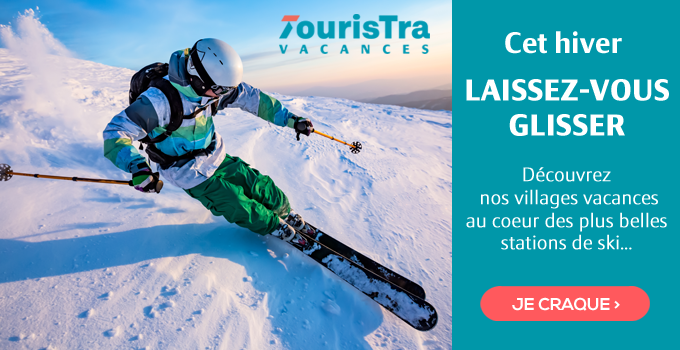 more details
SEARCH RESULTS > 424 Ski offers found on 14/12/2019
Price per person for 6 days(administration expenses included)

Sorry but we don't have any offers available that match all of your criteria..We suggest you to modify your search.. However, here is a list of results partially matching your search.